Aloha Ke Akua Clothing Co.
A local clothing company, owned and operated by family members on Maui. Every design & product is created purposefully with a unique mix of Hawaiian language, local culture, & biblical principles. Find God's love for you & let aloha overflow!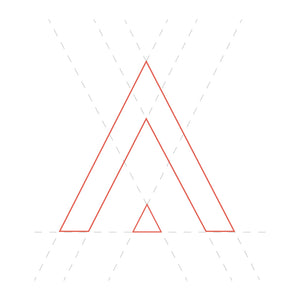 The Logo - A Deeper Meaning
Our Logo is more than a triangle. More than an "A" minus the crossbar. There's depth and meaning. We take all of our inspiration for products directly from the Bible, and our logo is no different. Check out the blog post to learn more!
Learn More
Screenprinted In-house
Each individual shirt is hand printed on Maui. We choose to print our own product in order to maintain a high standard of quality and have a low impact on the environment. We use the softest, eco-friendly inks, paired with the most eco-friendly tees.
Shop Now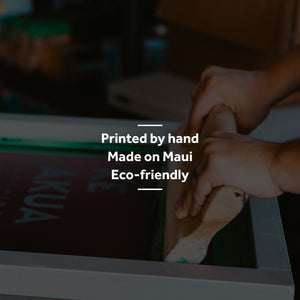 Countless 5-Star Reviews
"They shipped really fast and the shirts are beautiful! I'll definitely order again." - Lisa
-
"Love the design, message and comfort! It washes very well too!" - James
-
"This company hits it out if the park for me: Hawaiian culture and language, environment, art, and real Christian values. Yay! I bought a bunch more for my family!" - Annette
⭐ ⭐ ⭐ ⭐ ⭐